Breastfeeding Classes Taught
Breastfeeding Support Groups Hosted
In my experience of helping hundreds of families learn to breastfeed, it seems there are bumps in the road no matter how prepared you are. It helps to take a class, learn the signs that your baby is getting enough, and when to ask for more help. But that won't guarantee a bump-free nursing experience. Encircling yourself and your family with a network of support is also important. Questions do come up, situations you aren't sure how to handle happen. Knowing when you need help, and who you will reach out to are both important.
I served as a volunteer La Leche League Leader for 5 years. During that time, I decided to continue my education and become an International Board Certified Lactation Consultant (IBCLC). I am skilled in supporting nursing moms and babies through the medical aspect of breastfeeding and lactation, but also hold the relationship part of breastfeeding in equal importance.
I first became interested in breastfeeding when I had my own children. Breastfeeding had been an accepted part of my childhood and I assumed I would nurse my babies someday too. What I didn't expect were the challenges that came with it. Not everyone has a hard time breastfeeding, but for those that do, getting support from someone who cares, and is knowledgeable, can help get parents and baby back to normal, nurturing nursing.
There are many ways to feed and nurture a baby. There is no one right way. I enjoy working with new families as they learn to not only feed their baby, but also how to integrate this new person into their family. My experiences have prepared me to support families at all stages of breastfeeding, from newborn all the way to weaning – at whatever age that might be.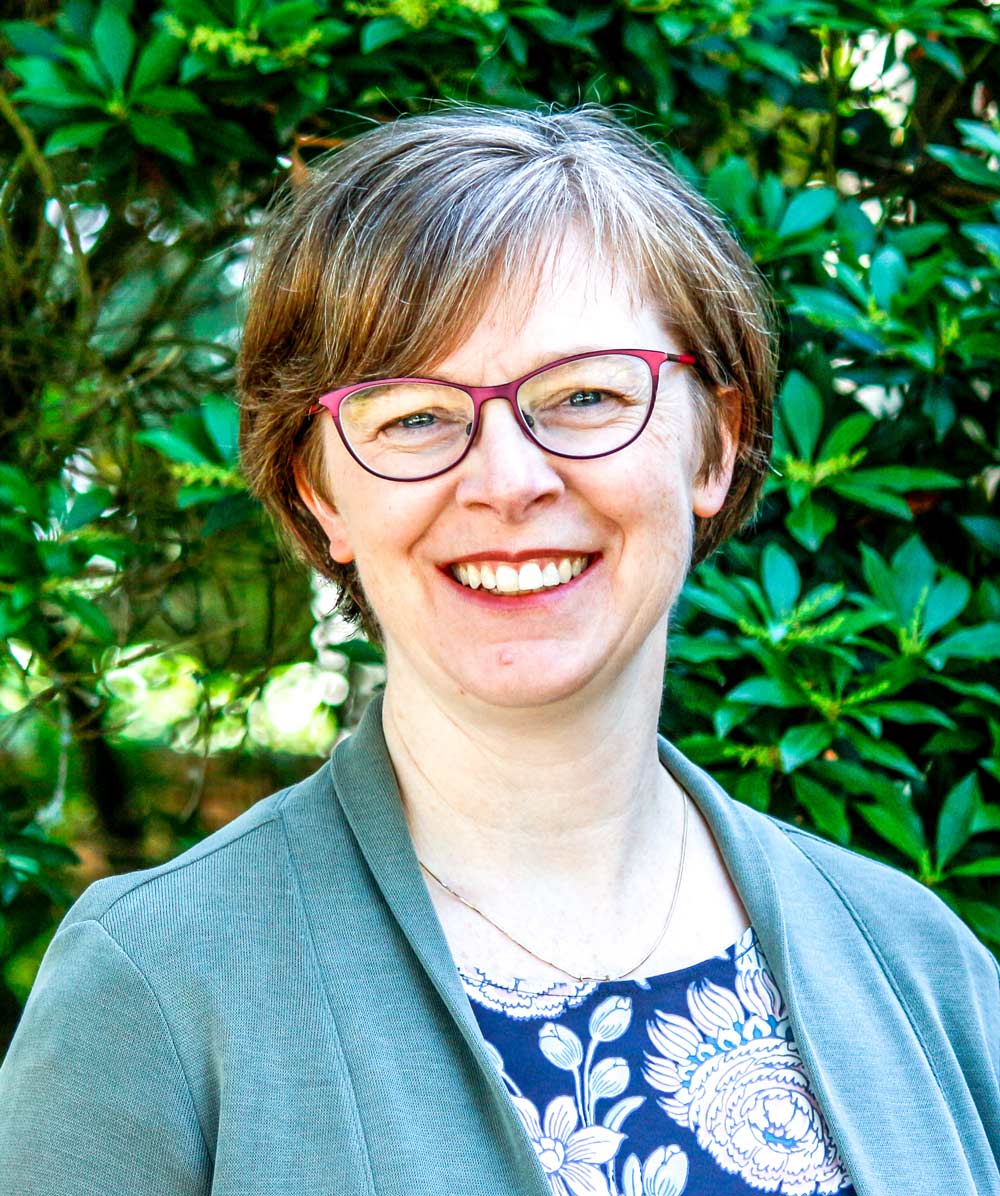 International Board Certified Lactation Consultant (2011 – present)
President, Breastfeeding Coalition of Snohomish County – 2017-present
Lactation Consultant, Seattle Breastfeeding Medicine – 2011, 2016, 2018
La Leche League Leader – 2007-2012
BA University of Washington – 1993
Effects of Trauma History on Breastfeeding – 2018
Supporting Survivors Who Want to Breastfeed – 2017
Supporting LGBTQ Families
Continuing Breastfeeding in the Workplace – 2017
How Employers Can Support Continued Breastfeeding – 2017
The Sacred Hour: Uninterrupted Skin to Skin – 2016

International Lactation Consultant Association (ILCA)
United States Lactation Consultants Association (USLCA)
Breastfeeding Coalition of Snohomish County 2012-present.
Seattle Lactation Journal Club 2011 – present
Some Personal Tidbits
My first career goal was to be a ballet dancer. That didn't pan out. A few years ago, I started taking class again and am loving it. I enjoy gardening, reading books about historical fiction, biographies and spirituality. I do these things when I'm not driving kids to soccer, ballet, and friends' houses to hang out. My kids are older now, but I'm still surprised when I don't trip over the stroller in the garage anymore.
My major accomplishment last summer: dragging my kids on four hikes around the Puget Sound. They ended up loving it and we had a great time. Getting them out of bed was the hardest part. It was amazing how the stress melted away even as we walked toward the forest…and how quickly it returned as we got back in the car.
I'm the oldest of a family of seven girls which meant I helped out a lot. I changed a lot of diapers before I was 15 yrs old. I remember my mom nursing my youngest sisters and it didn't look hard – but she had already nursed four other children before I really noticed.
Before discovering lactation consulting I spent 10 years in Human Resources. Employee and management training, and coaching were my favorite parts of HR. Now, working with new families allows me to keep the best parts of that job, even today.
 Meet your Lactation Consultant
Jacqueline Corp-Myer, IBCLC
Jacqueline is passionate in supporting each family in their unique postpartum experience, particularly around feeding. After experiencing her own struggles around birth and breastfeeding, she attended her first postpartum workshop several years ago. In her free time, she enjoys chasing after her own child, losing chess to her husband, hoarding yarn, modifying food recipes, and wrangling her senior cats. She lives on the Eastside and will be serving communities along I405.
International Board Certified Lactation Consultant, 2022-Present
Certified Lactation Educator, 2017-Present
Babywearing Consultant, 2017-Present
Birth Doula, 2017-Present
Postpartum Doula, 2016-Present
Owner, Nurtured Beginnings, 2016-Present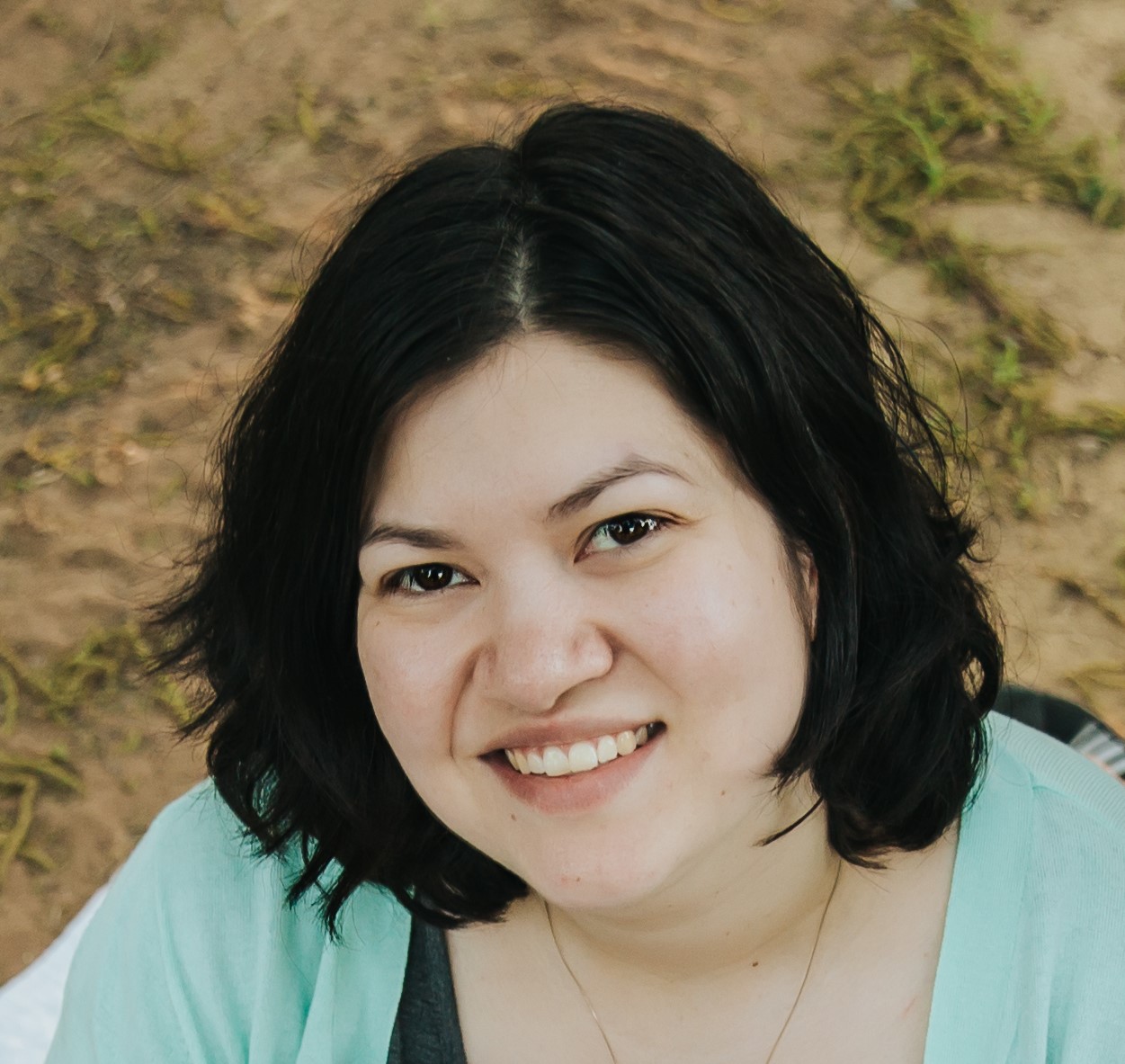 Lactation Educator Training, Bastyr, 2017
Tongue and Lip Tie: A Comprehensive Approach to Assessment and Care, 2019
Promoting Self-Management of Breast and Nipple Pain for Women During Breastfeeding, 2019
Infant Trauma: Its Impact on Breastfeeding, 2019
Lactation Intensive for Birth Professionals, 2019
Full-Term Breastfeeding/Chestfeeding: Benefits, Considerations, and Ways to Offer Support, 2018
Herbal Support for Lactation and Infants, 2018
 Meet My Intern
Rachel Maynard, IBCLC
Rachel joins me for consultations and is taking a more active role in working with families. She has lots of experience supporting nursing families through her volunteer work with La Leche League.
International Board Certified Lactation Consultant, 2022-Present
La Leche League Leader
Lactation Educator Training, Bastyr,
 Meet My Intern
Jessica Perez, CLE
Jessica joins me for consultations and is taking a more active role in working with families.
Certified Lactation Educator
Lactation Educator Training, Bastyr,