Breastfeeding Can Be Challenging
I mentor new parents through their breastfeeding journey so that they can nurture their babies with confidence.
Are you having breastfeeding challenges? You aren't alone. There are always bumps in the road no matter how prepared you are. As a certified lactation consultant, my job is to help you achieve your breastfeeding goals by giving you clear and supportive solutions to your nursing problems.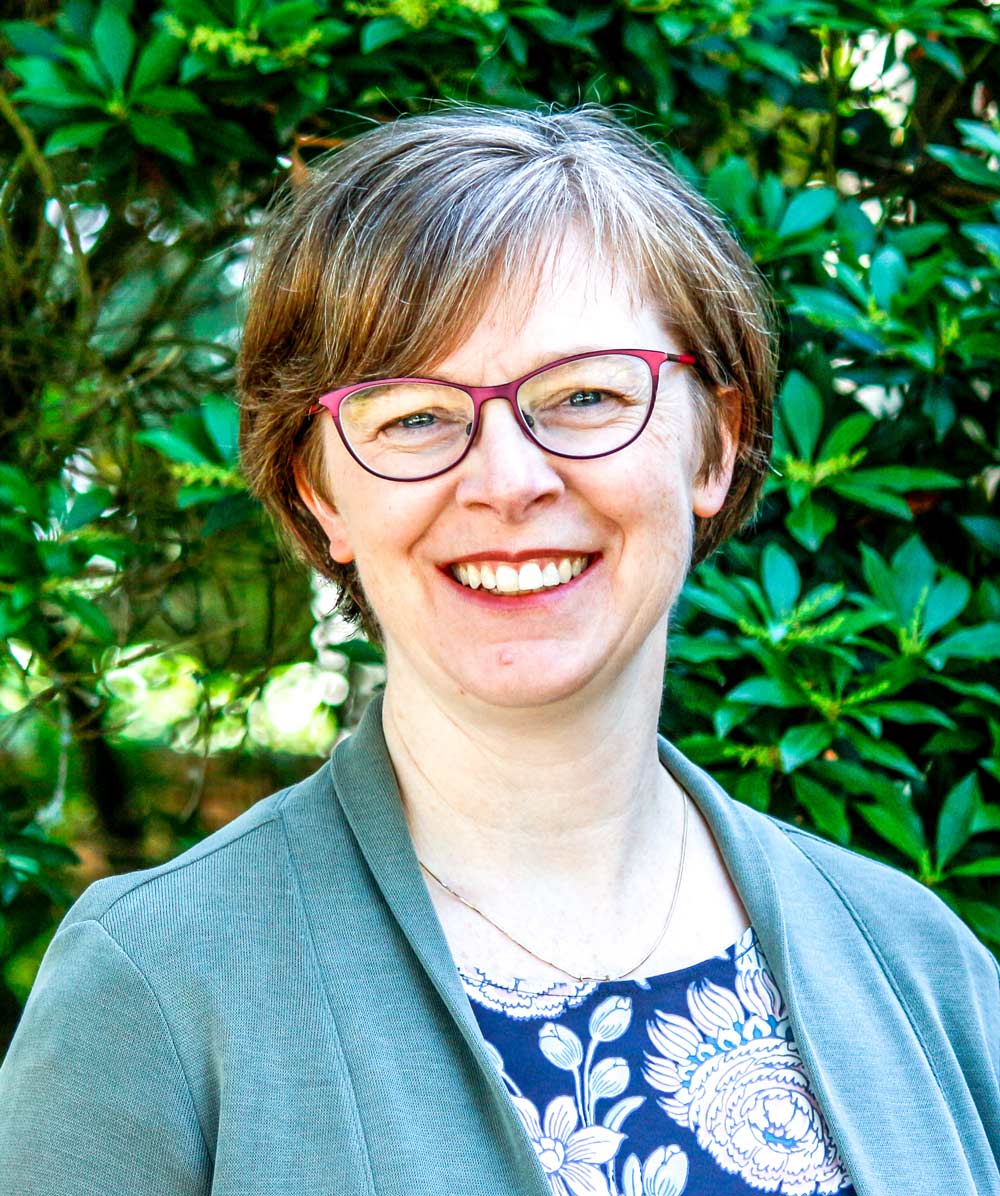 Four Places to Get Support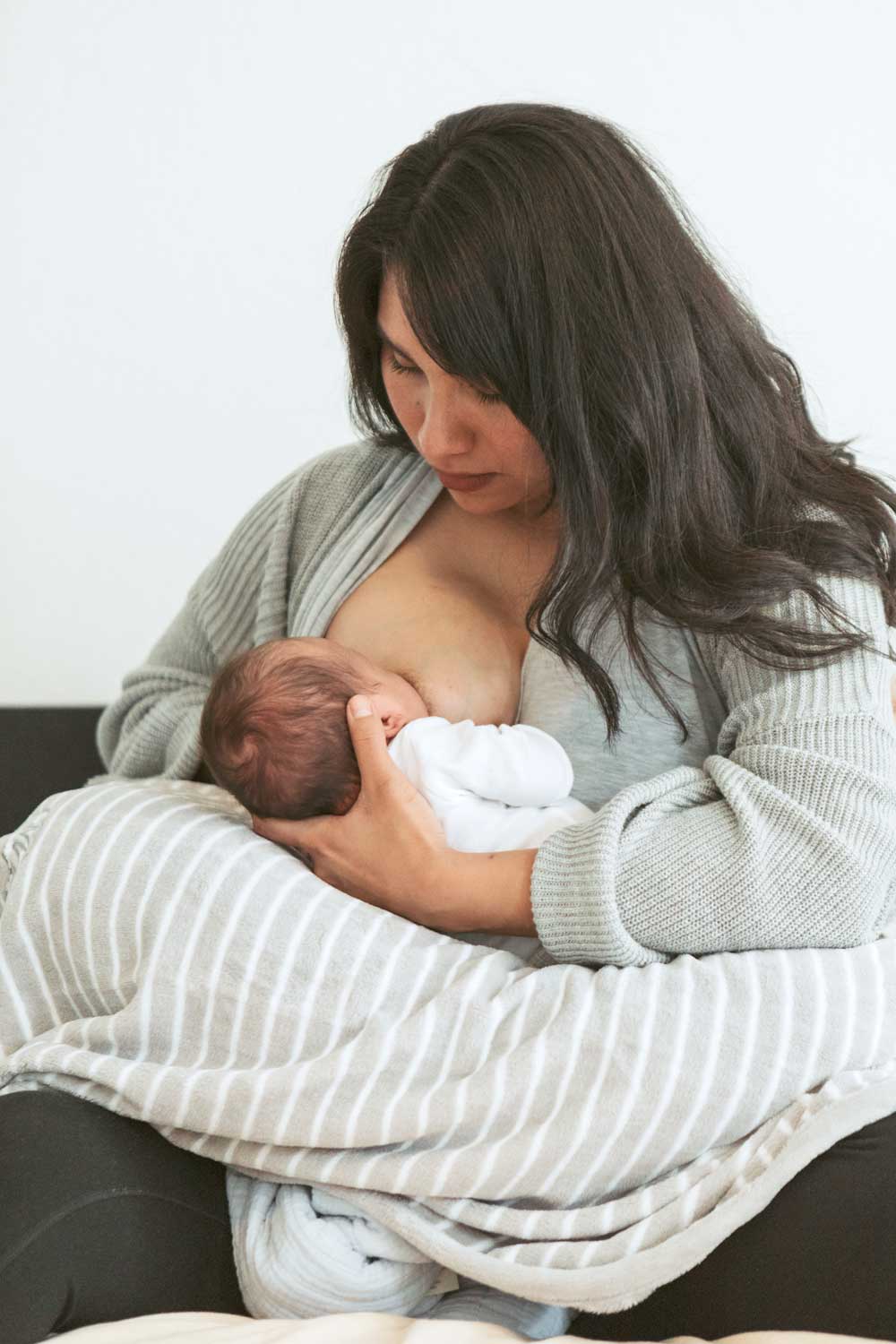 Breastfeeding support in the comfort of your own home. Don't go anywhere, I'll come to you!
Prepare to breastfeed before baby arrives. I give you the roadmap for success.
Complete breastfeeding care at my professional clinic. The easiest way to bill insurance.
Talk through questions or concerns with me over the phone or via video chat.